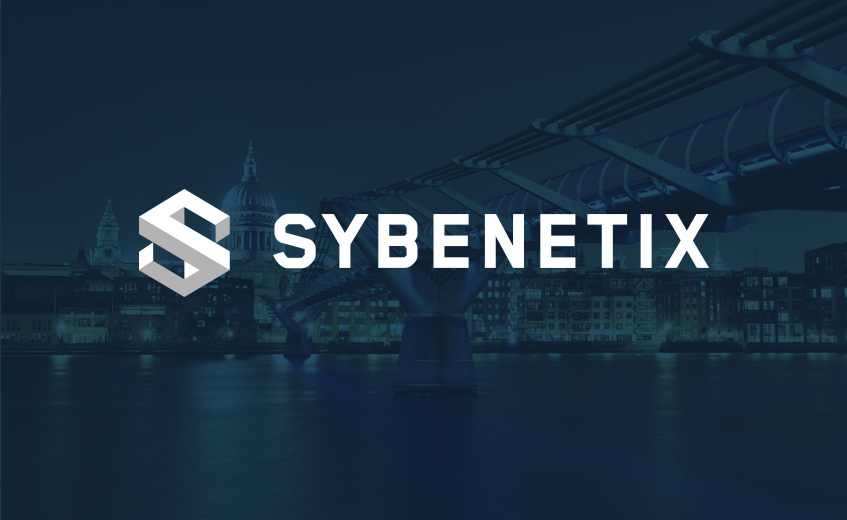 Innovate Finance supports Sybenetix's growth
Sybenetix has joined Innovate Finance to help drive global adoption of Enterprise Behavioural Analytics and transform standards of investment performance and conduct management.
Innovate Finance provides a range of support and networking opportunities for members including championing the UK as the global centre for financial services and technology innovation, fostering innovation and growth, and offering PR and marketing support.
"We're delighted to become the latest member of Innovate Finance and believe their support in championing UK-based companies will be essential as we continue our international expansion and set new standards with leading hedge funds, asset managers and banks," said Sybenetix CEO, Taras Chaban.
Innovate Finance founding director, Claire Cockerton, said, "Sybenetix fits squarely within our remit of supporting members with global disruptive potential that help put London at the heart of financial services and technology innovation. Our range of services is ideal for companies such as Sybenetix, which is poised for accelerated growth, driven by customer acquisition and major investor interest."
Launched in 2014 with the support of Chancellor George Osborne, Innovate Finance is an independent membership organisation that represents the interests of Britain's global fintech community.
---