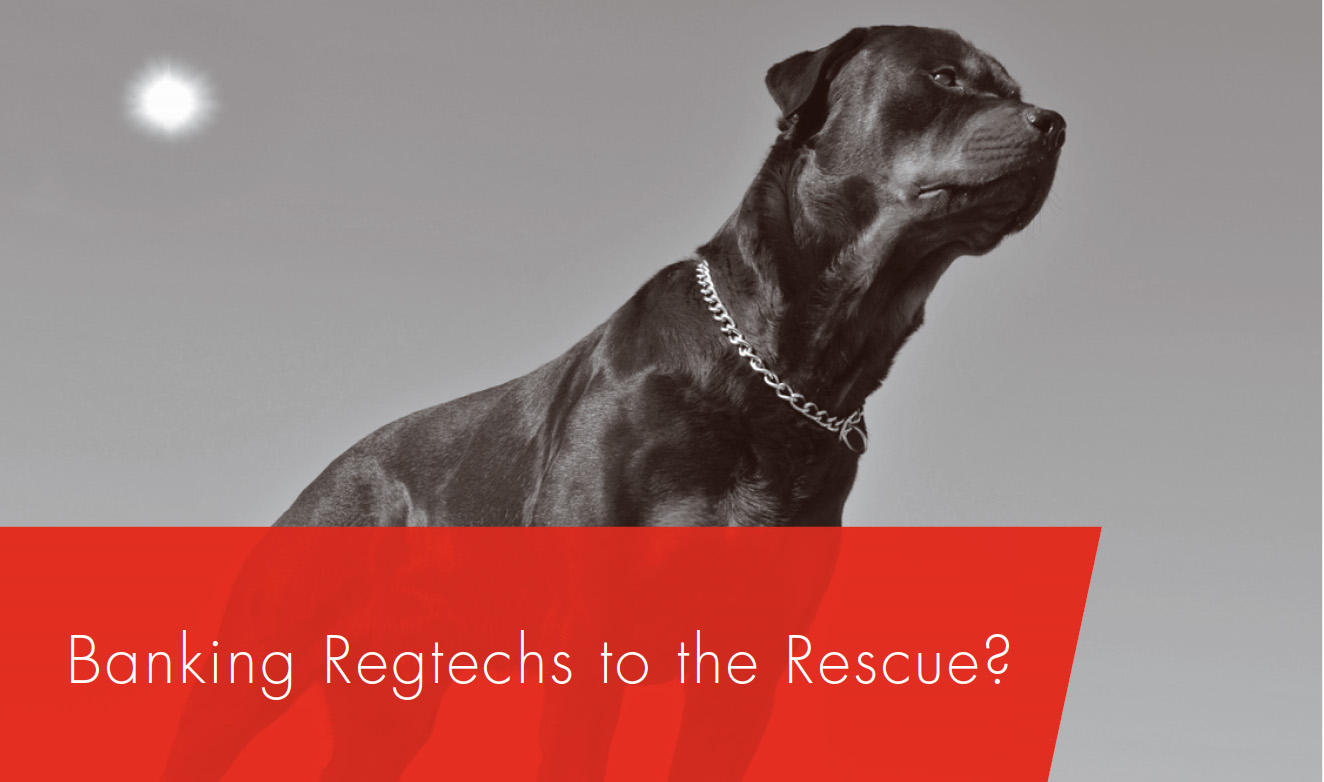 Sybenetix recognized as leading Market Conduct firm by Bain
Sybenetix's conduct and performance management system is recognized in Bain & Co's report on how RegTech can deliver smarter, cheaper more effective Governance Risk and Compliance (GRC) for banks.
In the report 'Banking Regtechs to the Rescue' Bain estimate GRC accounts for 15% to 20% of total "run the bank costs", yet major banks have struggled to devise robust and efficient compliance with legacy systems.
The report references Sybenetix as one of a few technology providers improving the reliability of insights from data by applying machine learning. According to the report, Sybenetix is providing, "Market conduct services (that) analyze trading transactions with behavioral analytics and banks' proprietary risk models to ferret out misconduct or fraud."
Commenting on the report, Sybenetix CEO, Taras Chaban, said, "RegTech's impact on the competitiveness of financial services is being recognized by a growing number of global organizations. Most importantly, it is financial institutions themselves that realize the status quo is unstainable when it comes to the cost of market abuse and surveillance. While there's a lot of talk about RegTech, the reality is that core technology must deliver on driving down cost, boosting productivity and creating new standards. New partnerships and collaboration between technology firms and institutions are at the heart of RegTech. We're seeing more advisory services firms helping financial institutions to become smarter, faster and more effective through the adoption of genuinely innovative technology such as machine learning analytics."
You can read the full report here: Banking Regtechs to the Rescue.
---