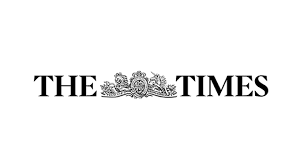 The Times - Think Again
US Business Editor, Alexandra Frean, examines in The Times how a new approach to behavioural finance is helping investors recognise and manage biases. Sybenetix's Chief Behavioural Scientist, Wendy Jephson, is interviewed and explains the company's software is the equivalent of a blackbox flight recorder of everything traders do.
Emotionally driven decisions can be shown up in patterns in company data as a clearly as a mistimed kick in football. Compliance officers also get signals when a trader does something outside what they normally do.
Alexndra Frean explores different approaches to managing investment-decision making based on the principles outlines by Daniel Kahneman. 'We think our decision-making as rational, we are, in truth, subject to many hidden biases.' Read the article 'If you think you know what you're doing when you invest, think again' here.
---