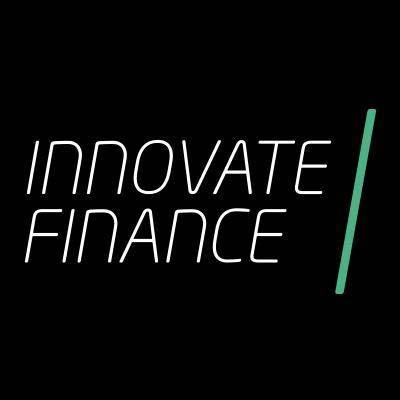 Transatlantic Policy Group Launched
Sybenetix has joined Innovate Finance's Transatlantic Policy Working Group (TPWG), taking part in the first meeting at Google's Washington D.C. headquarters. The group brings together key US and UK FinTech players to share insight and best practice in policy and issues that help accelerate that growth of FinTech and its impact in the UK and US. As a company operating in both markets, Sybenetix is sharing its experience of working collaboratively with regulators, financial institutions and other innovators to meet regulatory and transparency requirements in more effective and efficient ways.
The cost of compliance and conduct management is a strategic issue for financial institutions in capital markets. New RegTech is playing a critical role in enabling firms to reduce this burden while using analytics to turn compliance-driven data into smarter decision making across the firm. By understanding, testing and facilitating the adoption of RegTech, regulators can help with transforming the cost of new regulation into business value for financial services. A coordinated and collaborative approach across multiple jurisdictions would further accelerate the adoption and impact of RegTech to benefit firms, regulators and ultimately investors and consumers.
---